Welcome to East Marine!
East Marine was built in 1952 and is the second largest provider of marine fuel on Cape Cod. East Marine offers dockage up to 50ft, inside and outside winter storage, mechanical services, and cleaning/waxing services. We offer 4 grades of Valvtect marine fuel and are open 7 days a week during the summer months.
Fuel Dock
Open 7 days a Week  7:30am – 4:30pm
Hours subject to change due to inclement weather.
Fuel Prices
87 – 3.25
89 – 3.35
93 – 3.45
Diesel – 2.71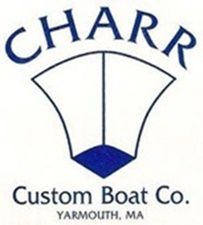 20 Corporation Road
Yarmouth Port, MA 02675
Phone: (508) 375-0028
Fax:  (508) 375-0058
Email:
charrcustomboats@ comcast.net